Liv Planet Hemp Founders Pack

Suggested Package contains:
2 x HydroPRO 750 Drops
2 x 2500mg Full Spectrum Hemp Oil Drops
2 x Liv Lullaby w/ Melatonin
1 x HempPRO Softgels w/ Curcumin
2 x Hemp Balm
1 x Slender Hemp Mystic Melon

(20 sticks)


1x Slender Hemp Divine Mango Lime

(20 sticks)


1 x Durt (Black)
1 x Durt (Gold)
1 x Envoi Hemp Infused Cream Samples

(box of 30)


1 x Hemp Infused Cream
1 x Liv Balance BCC
1 x Liv4Pets Drops

PLUS, these FREE Products:
1 x FLAME!
10 x App Sample Credits

(expires in 12 months)



PLUS, these Exclusive Benefits:
Paid as 9K for 6 months (excluding Rank Up Bonus & Liv Your Dreams)
Instant 3K Rank UP $300 Achieve 3K rank per Compensation Plan within first full month. Receive Instant $300 Rank Up along with regular Rank UP (per Compensation Plan)

Rapid Rewards (purchase Founders pack)
Personally Enroll 4 with Founders Pack within 21 days of your enrollment.
Paid as 15K for 6 months (excluding Rank Up Bonus & Liv Your Dreams)
$400 Bonus when VIP MAX is achieved. (total $1200)

600BV | 1,174.00QV
See more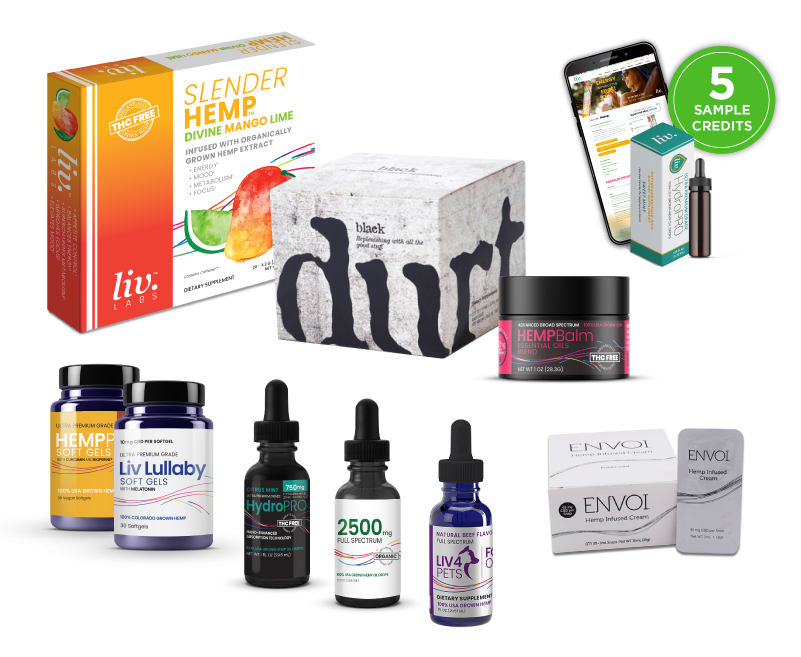 Builder Partner Pack
Suggested Package contains:
1 x HydroPRO 750 Drops
1 x 2500mg Full Spectrum Hemp Oil Drops
1 x Liv Lullaby w/ Melatonin
1 x HempPRO Softgels w/ Curcumin
1 x Hemp Balm
1 x Slender Hemp Mystic Melon

(20 sticks)


1 x Slender Hemp Divine Mango Lime

(20 sticks)


1 x Durt (Black)
1 x Envoi Hemp Infused Cream Samples

(box of 30)



PLUS, these FREE Products:
5 x App Sample Credits

(expires in 12 months)



PLUS, these Exclusive Benefits:
Rank 3K for 6 months (excluding Rank Up Bonus & Liv Your Dreams)
$20 Credit

350BV | 586.75QV

*Refer to Compensation Plan for Complete Qualifications
See more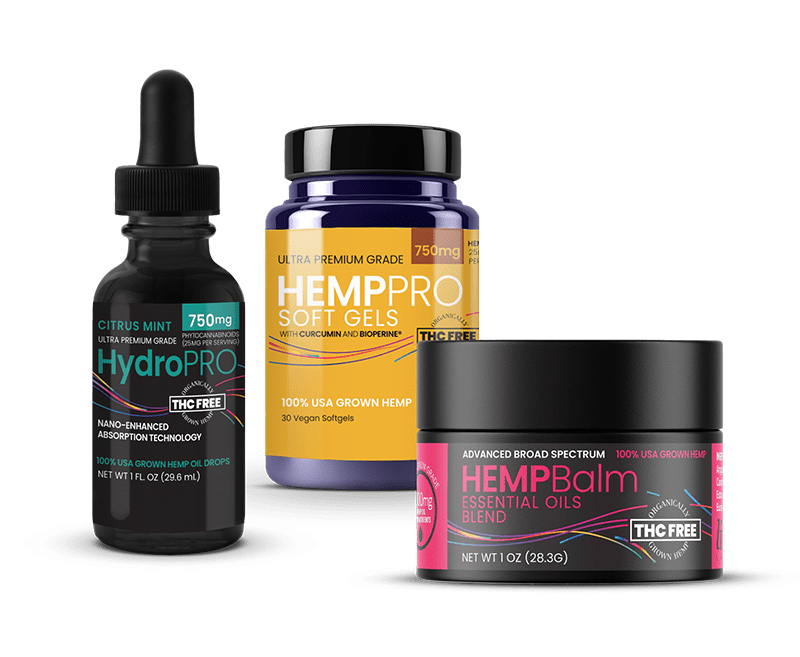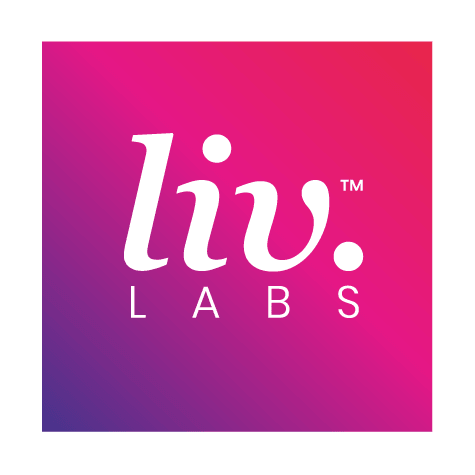 Brand Partner Membership
Important Info
Memberships are automatically added to the brand Promoter Packs.

You can add a Brand Partner Membership to your cart without selecting a Pack by adding this option to your cart.

Customers can purchase products without having a Brand Partner Membership.

IMPORTANT! To participate in earnings as a Brand Partner from the Liv Labs Compensation Plan you
must have an active Membership.

The Membership will automatically renew 1 year from the enrollment date. You can cancel your Membership at any time prior to your renewal date.
See more